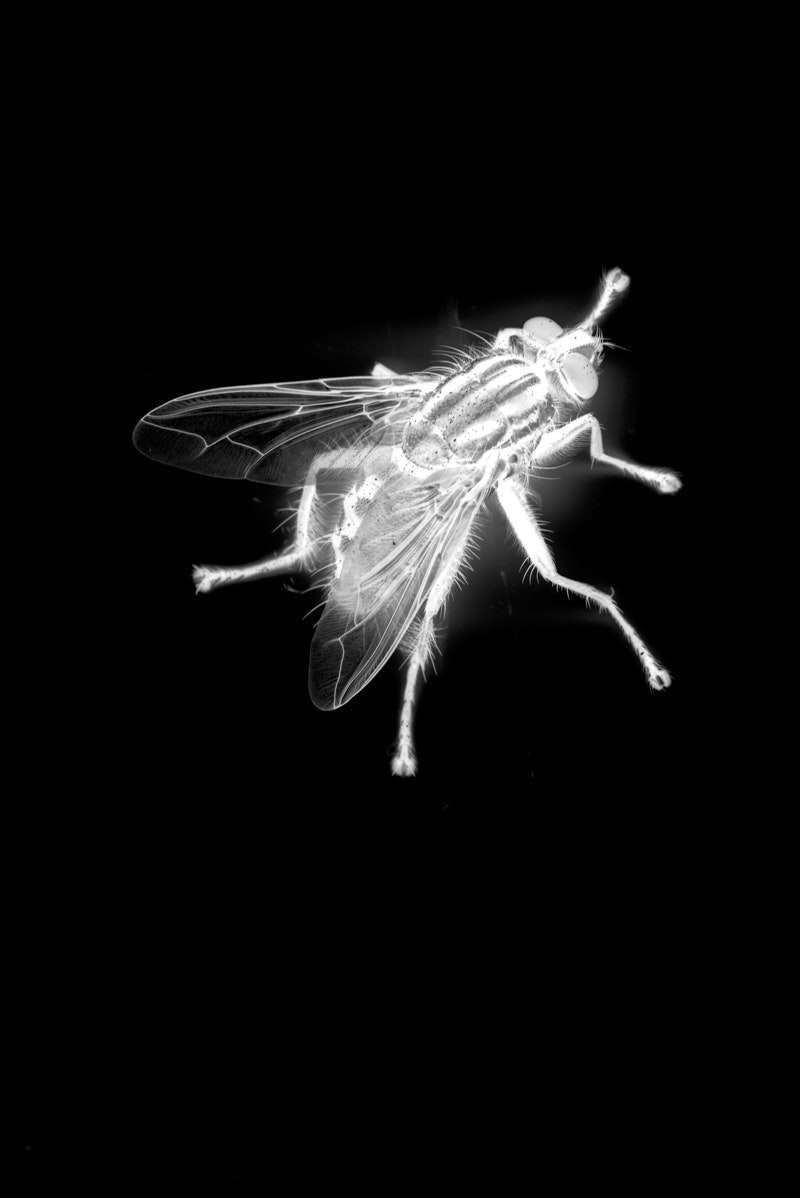 Expo what the photo @ Willem Twee Den Bosch
Blog | news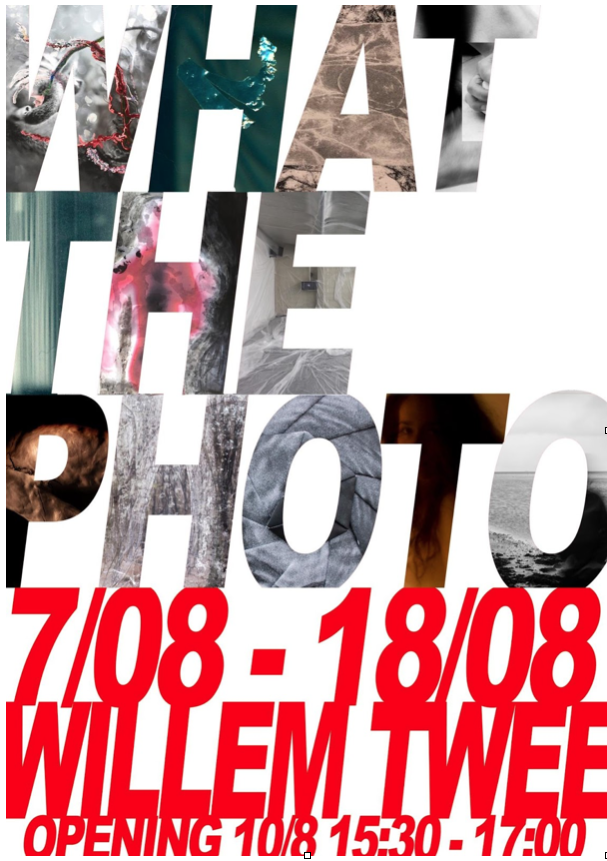 What the photo, Willem Twee Den Bosch, 7-18 August 2019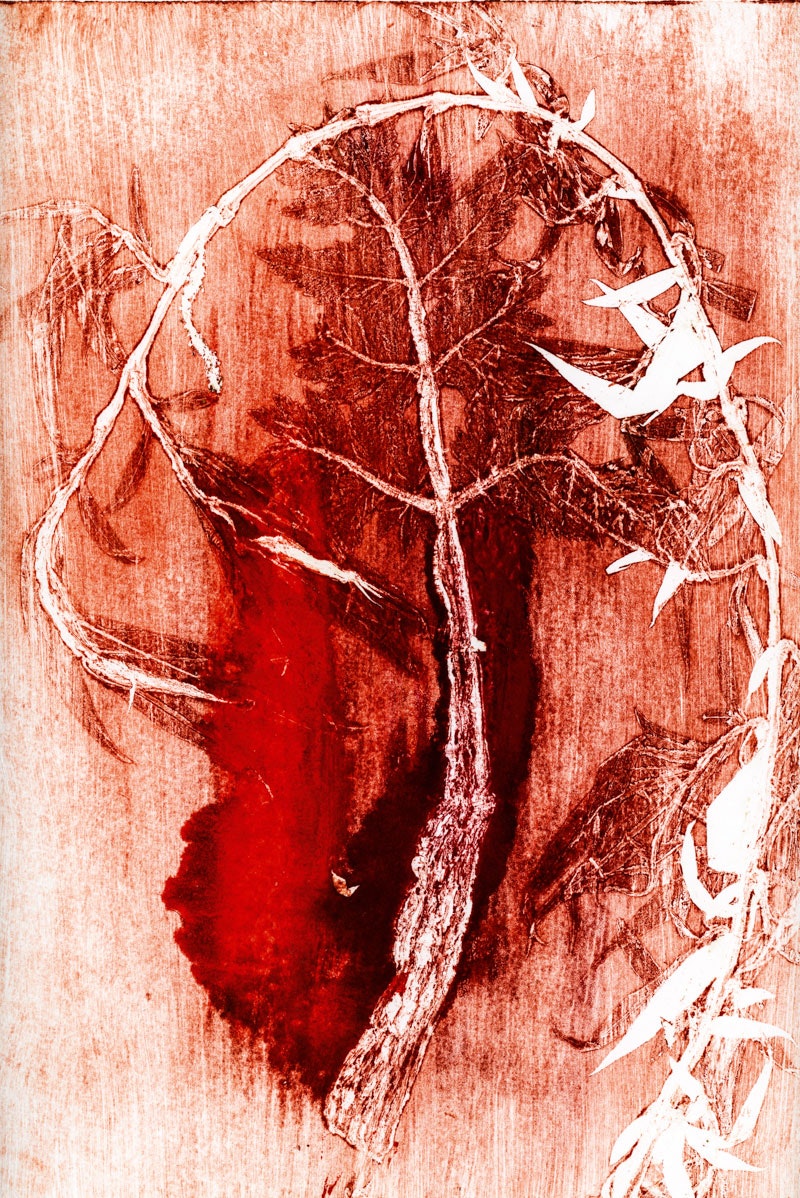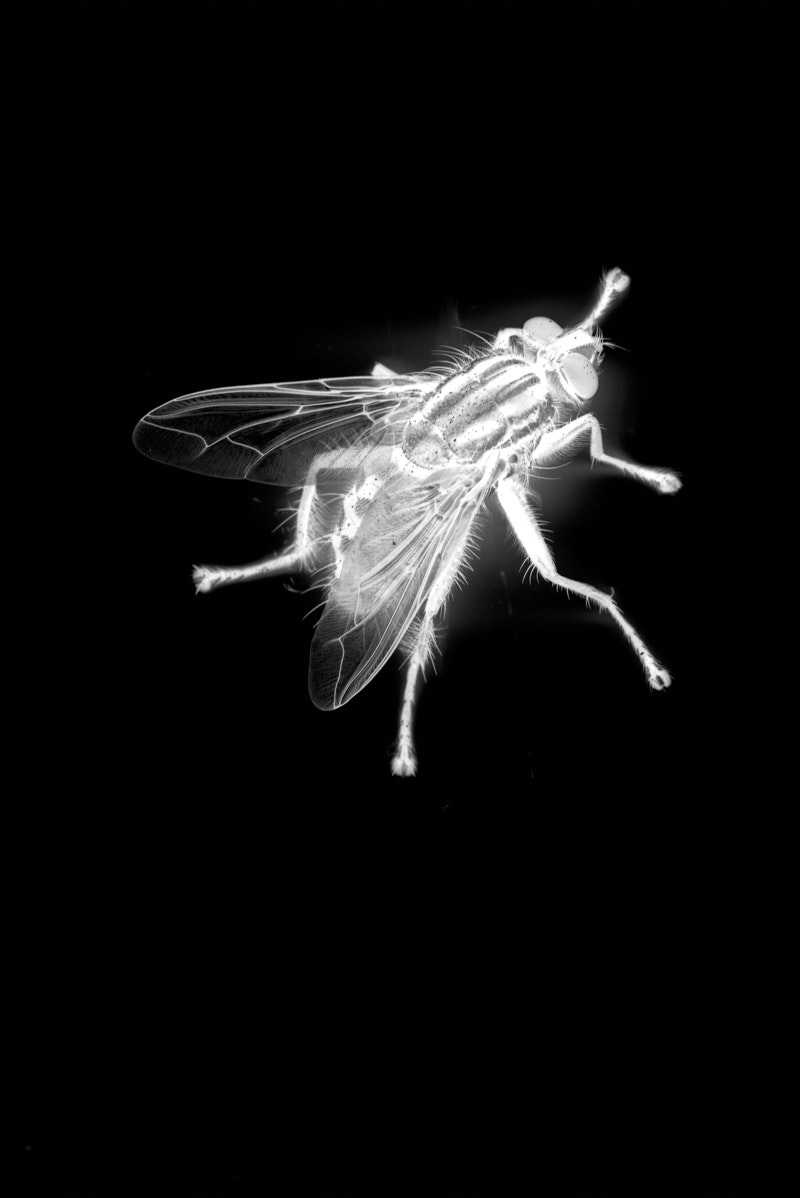 Expo what the photo @ Willem Twee Den Bosch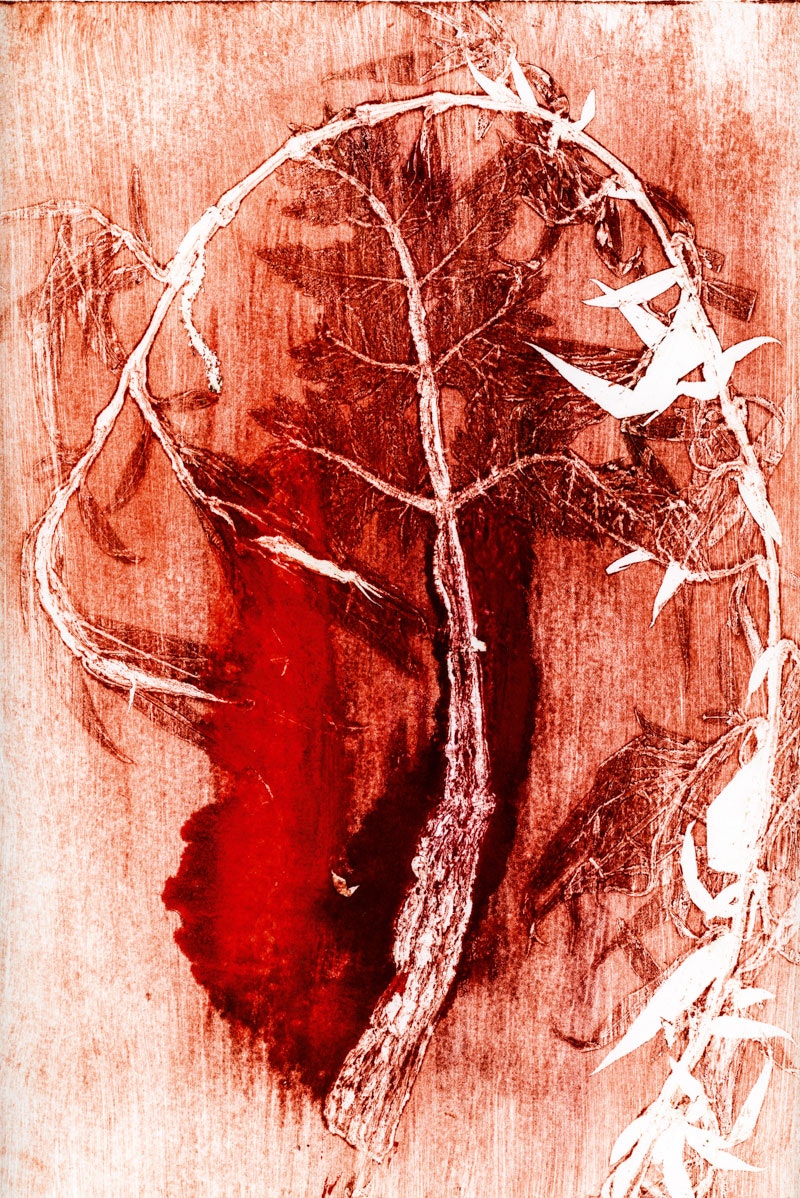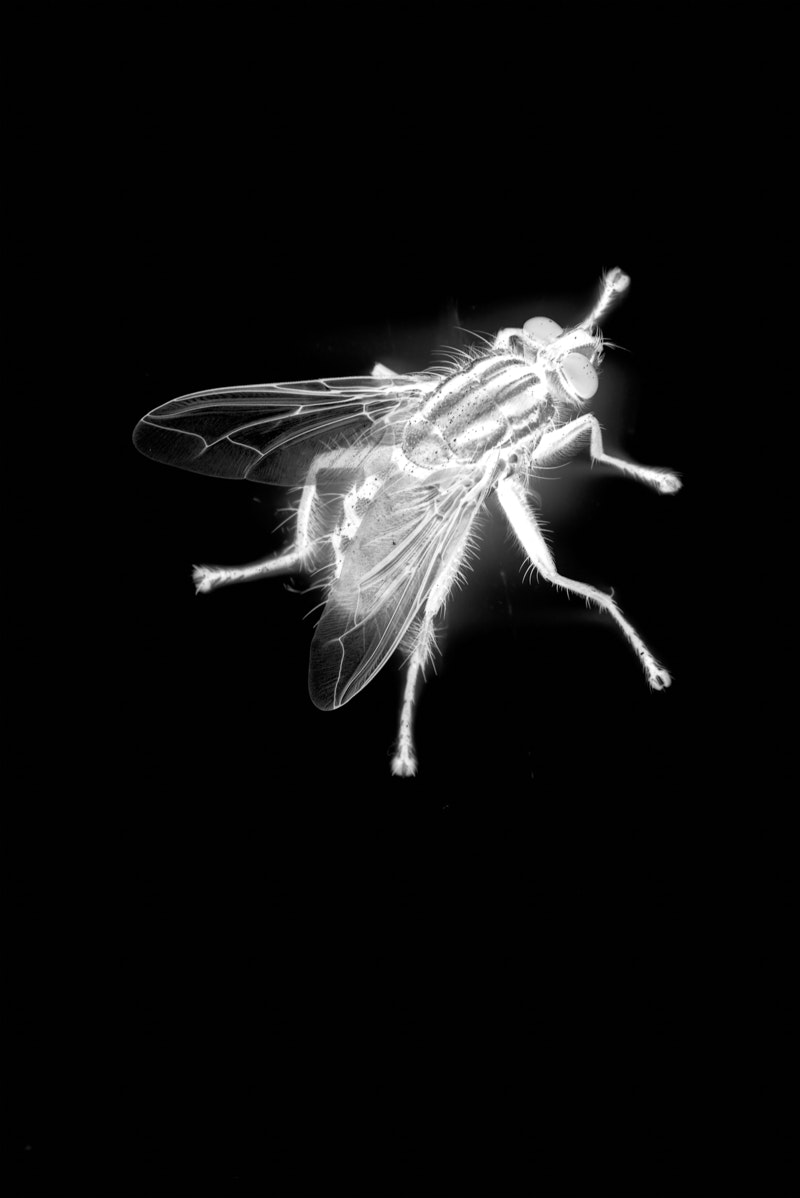 What the photo, Willem Twee Den Bosch, 7-18 August 2019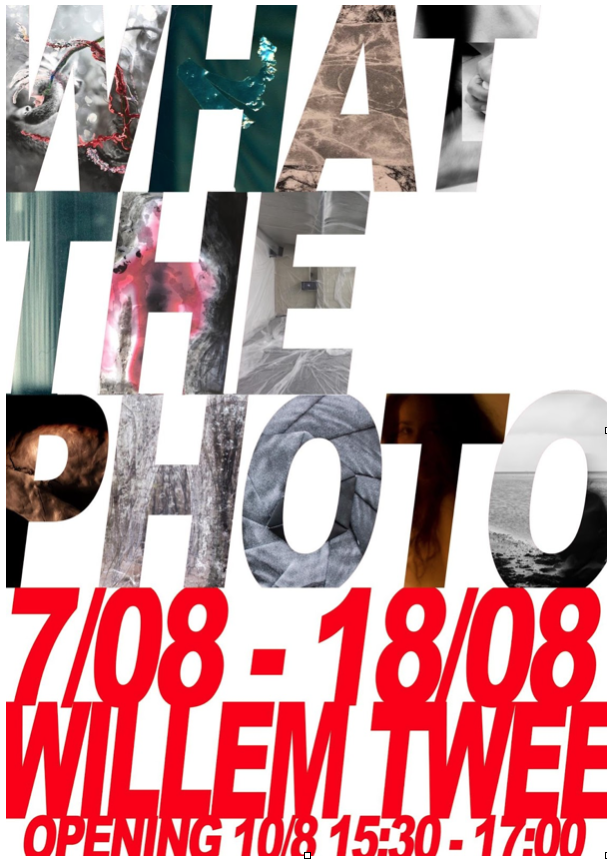 WHAT THE PHOTO | 7 t/m 18 augustus 2019 | Opening: zaterdag 10 augustus 15.30 uur
Fotografie gaat al lang niet meer om het registreren van de werkelijkheid, om het vangen van het moment. Fotografie heeft zich ontwikkeld tot een autonome discipline in de kunst. Op allerlei manieren worden de grenzen verkend, het medium opgerekt, de traditionele disciplines uitgedaagd. Crossovers met andere kunstuitingen en werkvormen zijn het nieuwe zwart; schilderkunst, grafiek, installaties, performance, 3D beeld, film en geluid hebben hun weg gevonden naar het fotografische. En dat is waar het schuurt en kriebelt, aan de randen waar het bubbelt en waar het gebeurt.

Tien autonome beeldmakers laten met WHAT THE PHOTO zien hoe fotografie als medium is gegroeid en opgerekt. Fotografie is de basis van hun werk, maar eerder een start- dan eindpunt. Ieder op zijn eigen wijze en met verschillende technieken geven de makers vorm aan een wereld om ons heen die allesbehalve statisch is. Want de tijd dat fotografie in een hokje paste is niet meer…
Laat je meevoeren naar de randen van het medium… Maar kom vooral zelf kijken naar WHAT THE PHOTO van 7 t/m 18 augustus 2019 bij de Willem Twee in Den Bosch, Boschdijkstraat 100, 5211 VD 's-Hertogenbosch.

GASTCURATOR

DEELNEMENDE KUNSTENAARS
Tobias Asser (NL) http://www.tobiasasser.com
Jasmijn Duterloo (NL) http://www.jasmijnduterloo.nl
Ingrid Geesink (NL) https://www.geesinki.com
Dagmar Hettinga (NL) https://www.dagmarhettinga.com
Els Kocken (NL) http://www.elskockenphotography.nl
Marlene Lamberti (FR) https://marleneegealamberti.com
Arjan Post (NL) https://www.arjan-post.nl
Bram Smulders (NL) https://www.bramsmulders.nl
Luise Zibolsky (NL) https://luisezibolsky.com
Maarten Ketelaars (NL) https://maartenketelaars.com
Blog | news
Blog | news
Read about the latest exhibitions, publications, workshops or just some ideas...