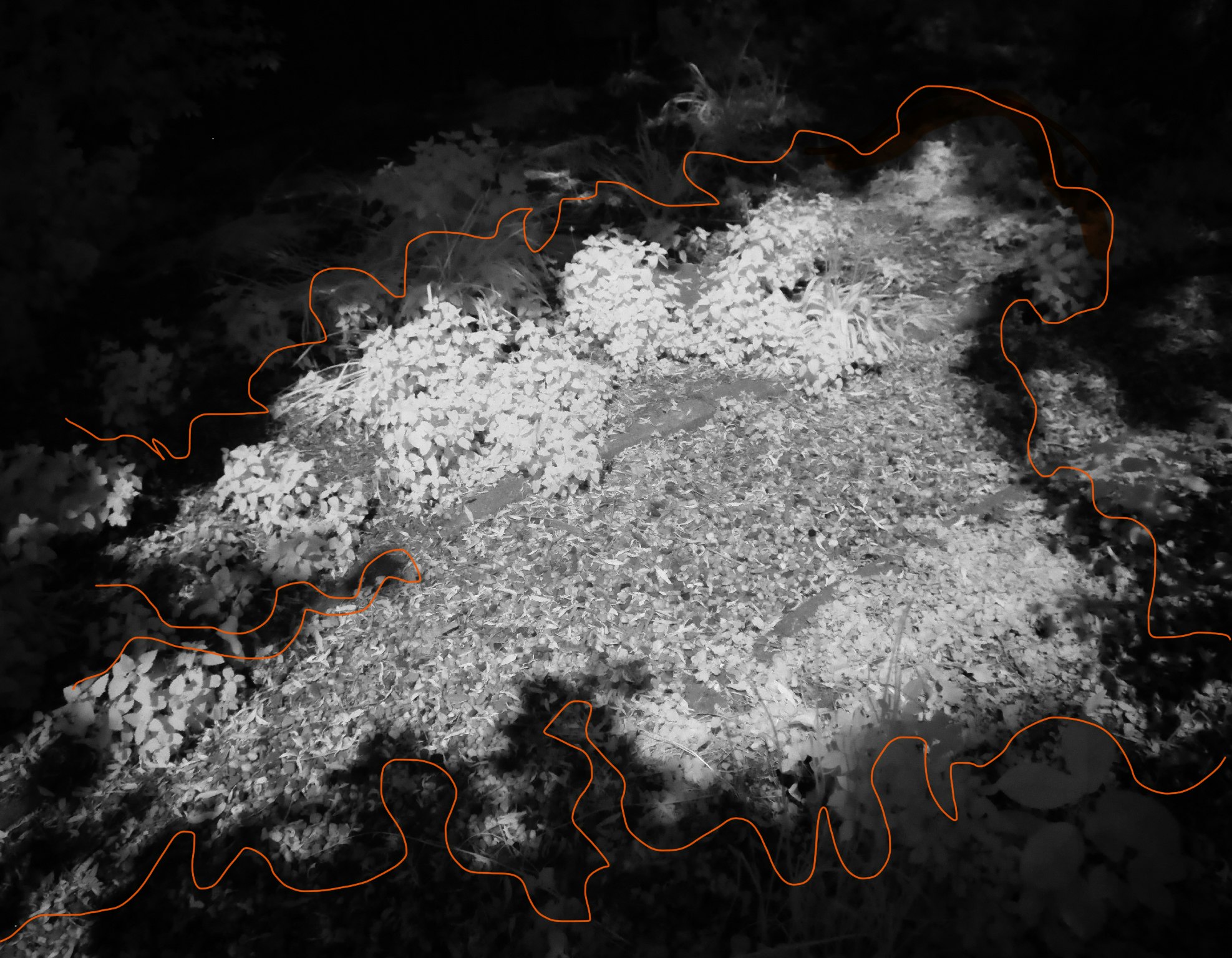 Expo vurige tongen festival @Ruigoord 9-10 juni 2019
Blog | news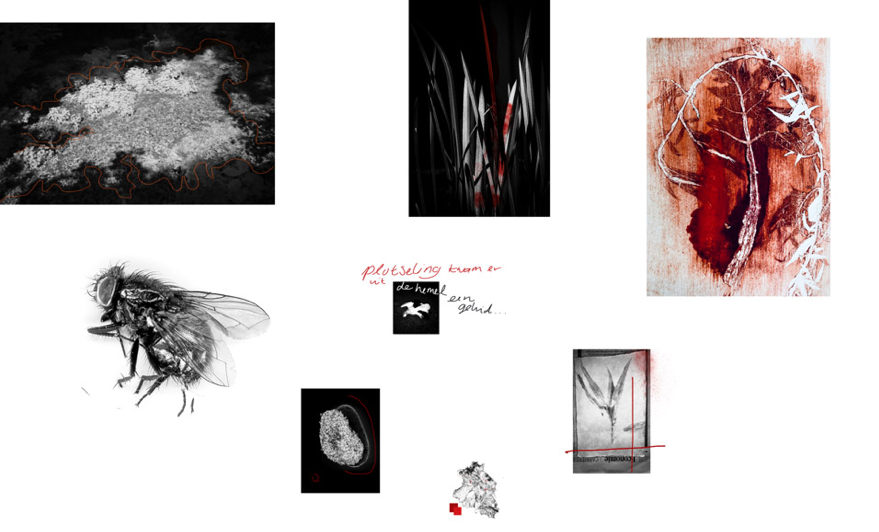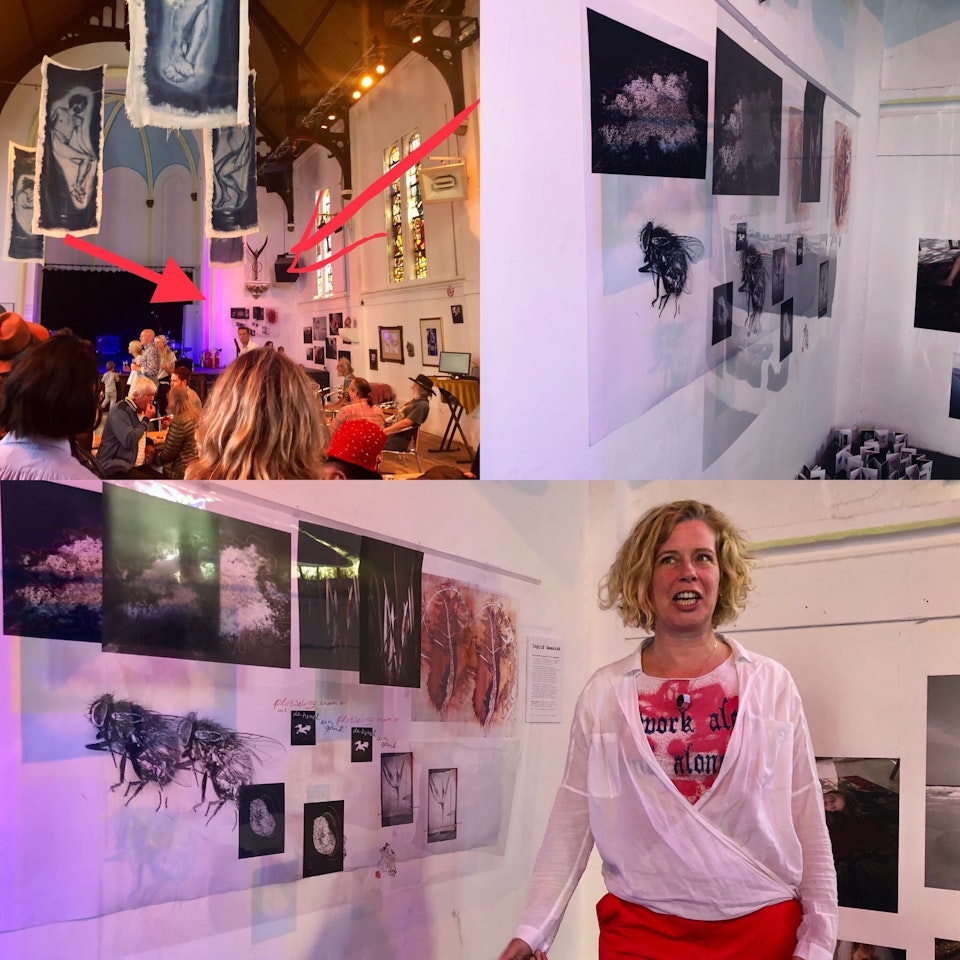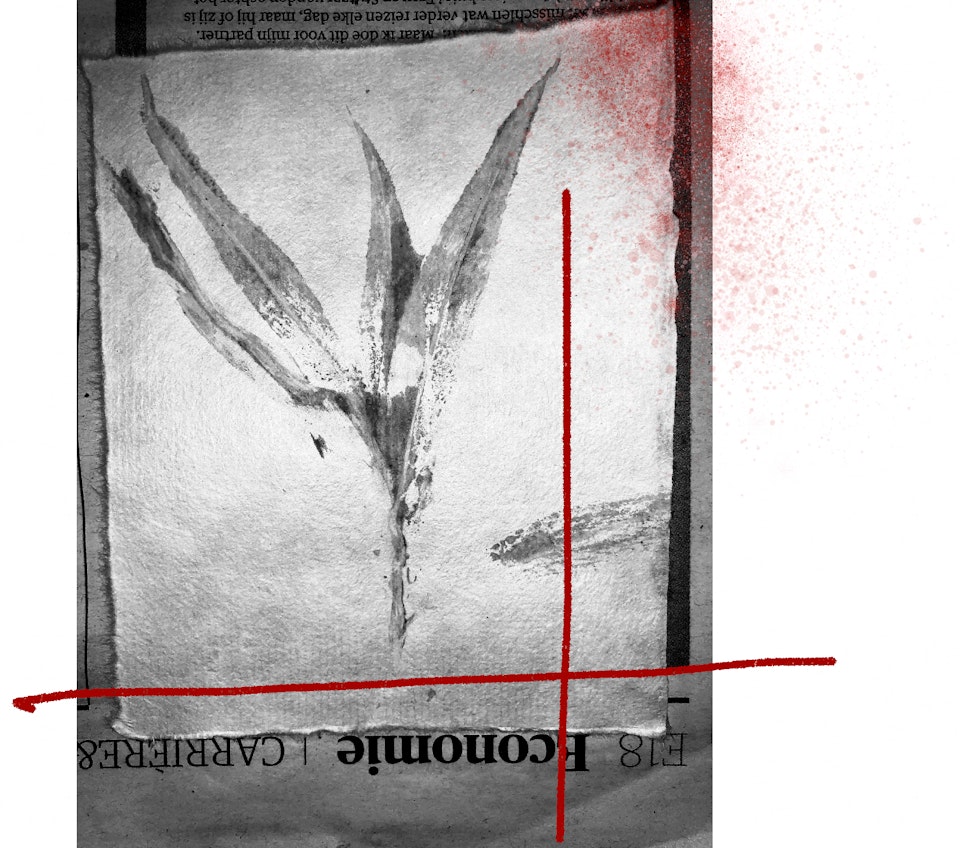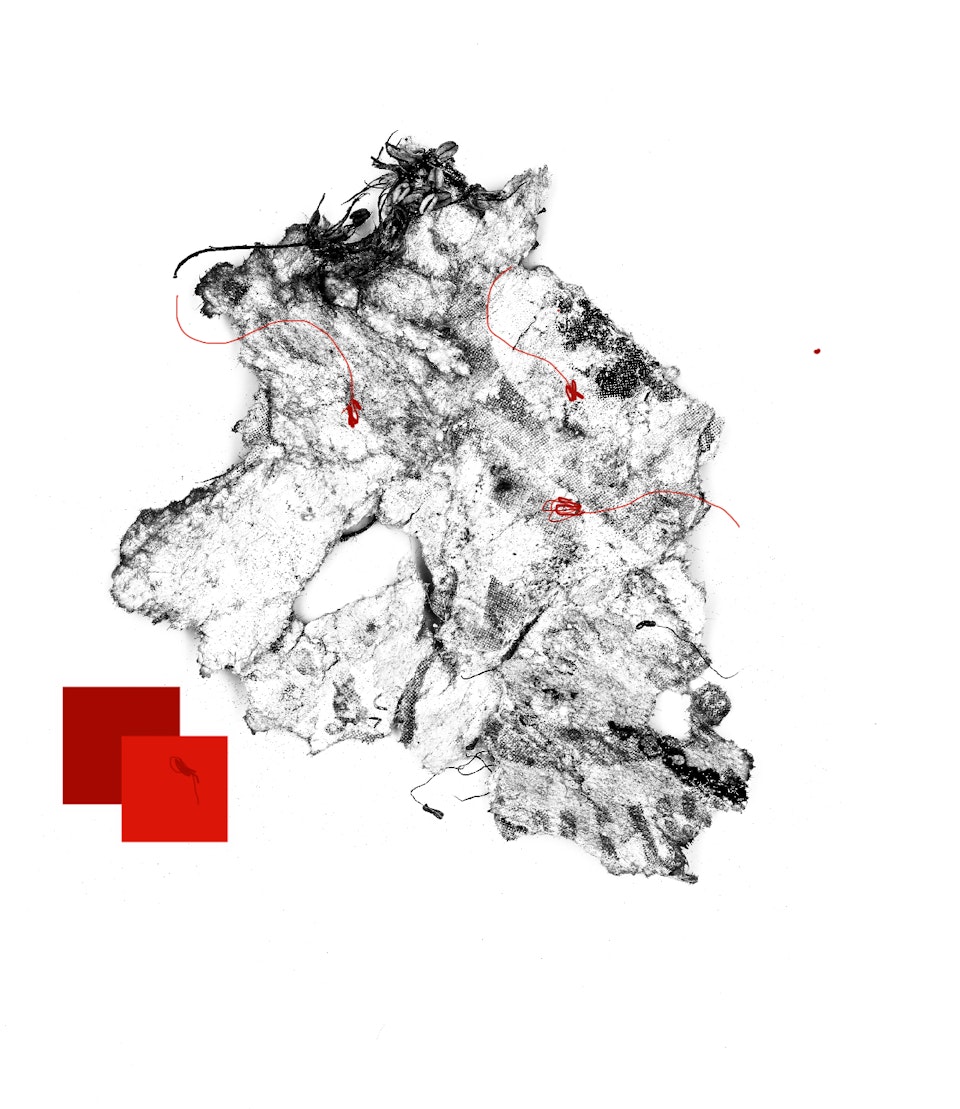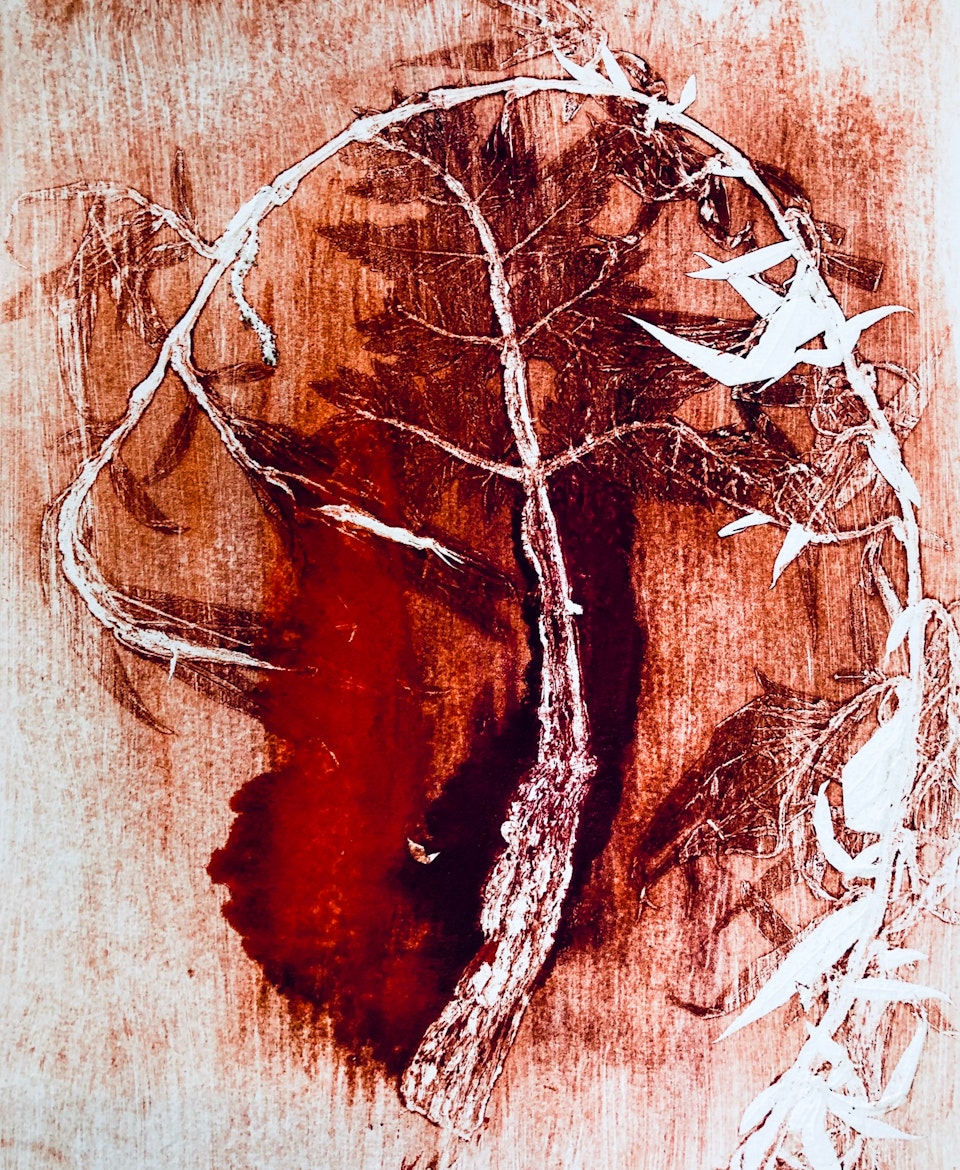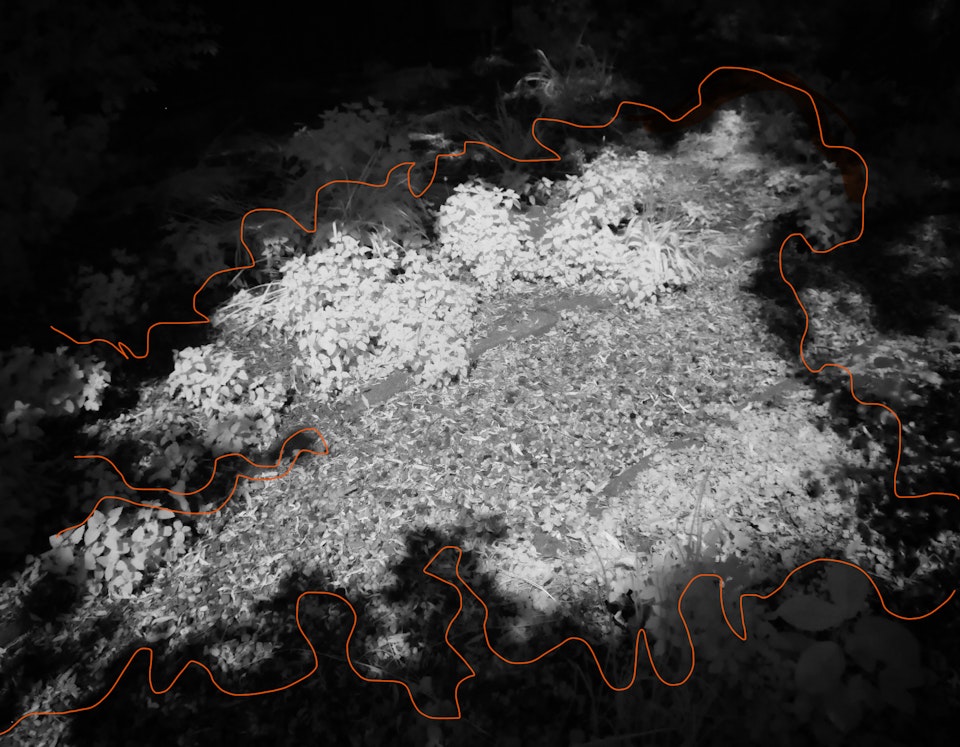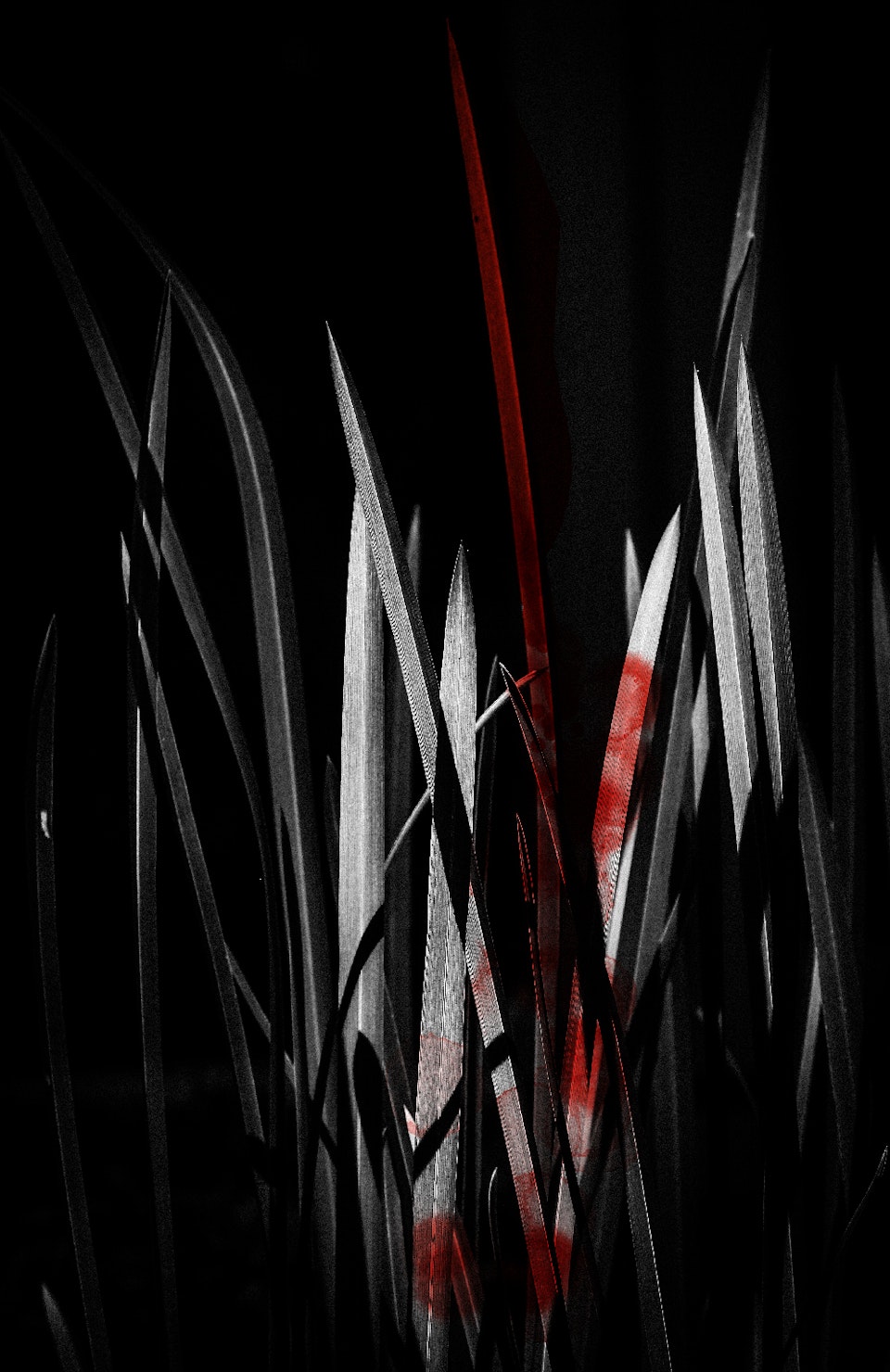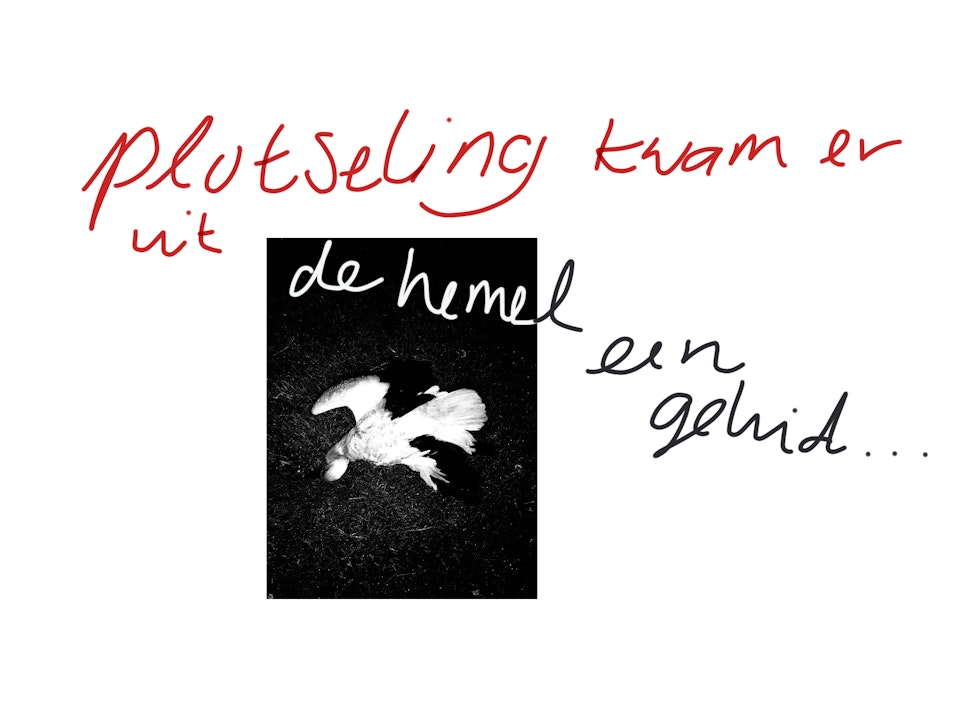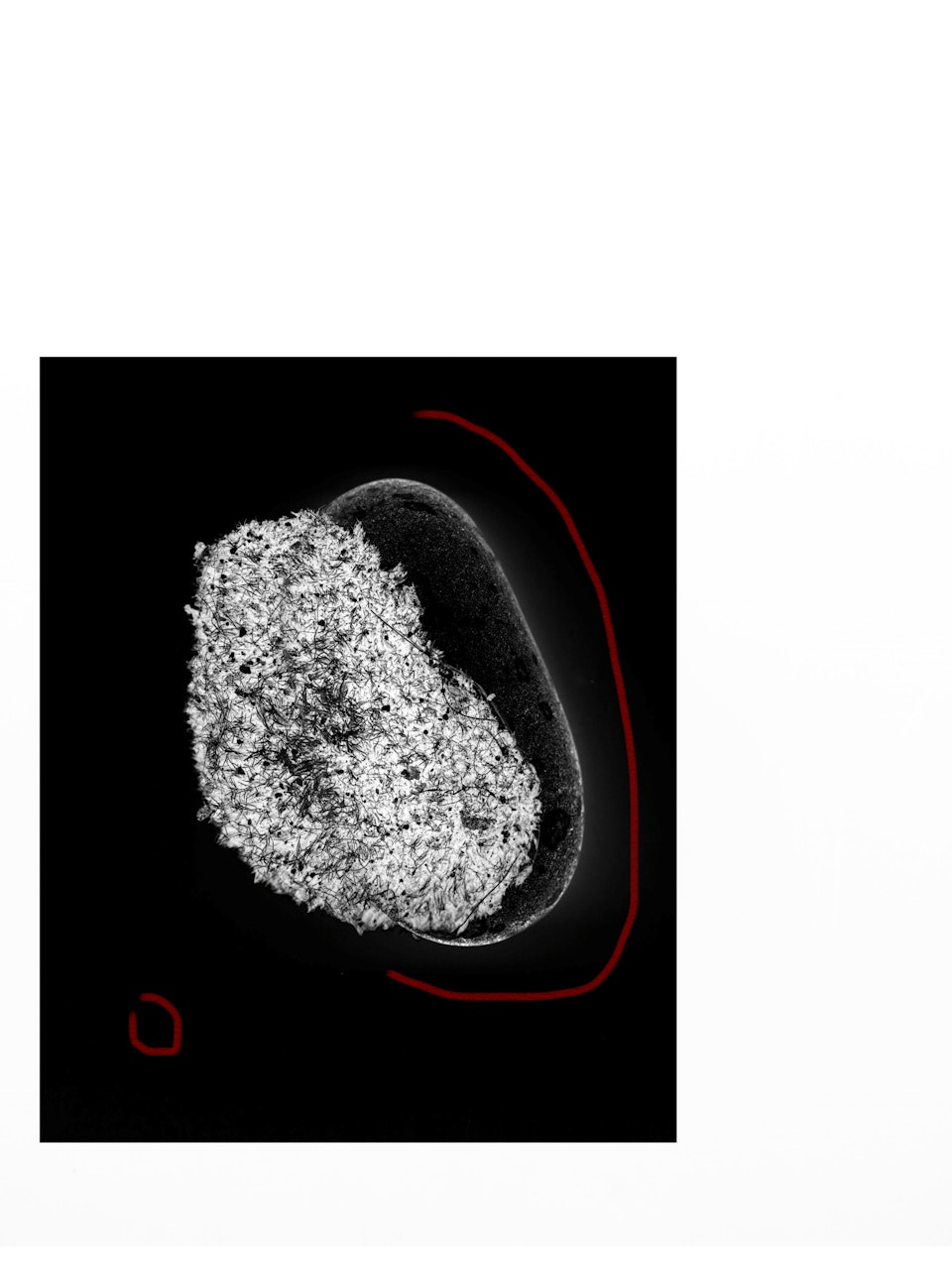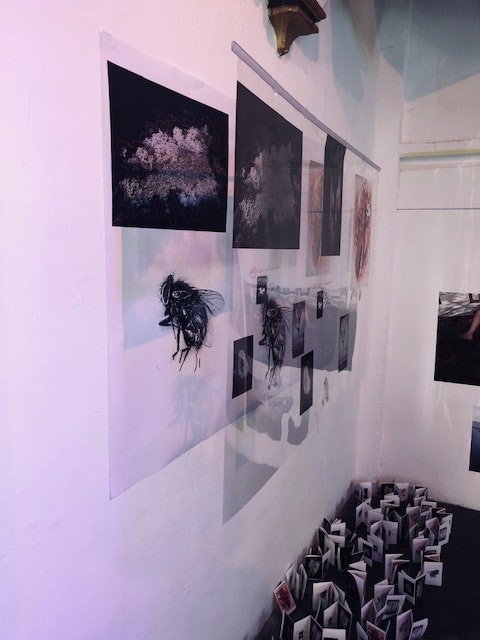 Expo vurige tongen festival @Ruigoord 9-10 juni 2019
Veganistische fotografie in het antropoceen
Hoe ver gaan we in de manipulatie en maakbaarheid van onze natuur? En hoe lang kunnen we daarmee doorgaan totdat alles op of kapot is?
De impact van menselijk handelen op onze natuurlijke omgeving is het uitgangspunt voor mijn werk als beeldend kunstenaar. Het gaat over controle en toeval, en over het steeds meer beheersbaar maken van levende natuur. Mijn fascinatie voor wetenschap en technologie gaat samen met zorgen over de manier waarop we onze planeet uithollen en grondstoffen opgebruiken.
In deze serie is dat uitgewerkt door te experimenteren met ambachtelijke technieken en organische materialen (nature printing, bio inkt en plantaardige kleurstoffen) in combinatie met industriële toepassingen en niet-afbreekbare materialen (zoals epoxy en polyester). Veganistische fotografie in het antropoceen.
Ingrid Geesink is onderzoeker en beeldend kunstenaar. In december 2018 studeerde ze af aan de Fotoacademie op iets met bietensap.
Meer info op www.geesinki.com of @geesinki
91,4 x 150 cm. Clear polyester film 160g/m2
Blog | news
Blog | news
Read about the latest exhibitions, publications, workshops or just some ideas...