As a conceptual photographer I like to combine scientific research methods with creating images for awareness of the world around us. My work is about control and serendipity, about human intervention and nature. It springs from my fascination for science and technology, and my concerns about engineering our natural habitat and the impact of human behaviour on our planet and resources. How far are we going to manipulate and control, cultivate and tame the world around us?
The series In My Back Yard (IMBY) is part of my graduate work for the Photo Academy in Amsterdam (December 2018). By turning my garden into a laboratory, I use organic objects and materials from my surroundings to reshape nature.

More recent work combines ecological sources and artisanal workings methods (such as ecopress, nature printing and bioinkting) with industrial processing tools (including polyester film, epoxy and different preservation methods). Experimenting with mycelium has become one of my latest fascinations. A bit dramatically, I label this as vegan photography in the anthropocene. But more seriously: by using our planet as a laboratory and our environment as eternal source for human gain, when will nature become some abstract notion from the past?
One of my ongoing projects is about reshaping time: measuring and experiencing time in the absence of alarm clocks, iphones, social media alerts and outlook reminders. And without daylight and the comfort of human connection. For this experiment I spent several weeks on my own in the Westfjords in Iceland at the end of 2019. More information is on the reshaping | time portfolio pages. And then of course Covid hit us, adding another dimension to reshaping time.
Currently I'm experimenting with biobased materials including algae and mycelium, as part of an ongoing quest for what it means to control nature. Also I'm re-investigating my backyard in order to understand what working with 'the elements' could mean in the post-antropocene era. My water studies are currently on show at the Gorcums museum (until 2 Oct 2022) and my willow studies can be seen during a group expo at the Synagoge van Buren 12-15 May 2022.
If you like to find out more about my work, please get in touch. Some works are for sale, and details about my exhibitions are in the blog | news pages. I enjoy collaborations with other artists, designers, scientists and thinkers to sharpen the mind and elaborate on ideas to make things a little bit better.

Met groet!
@geesinki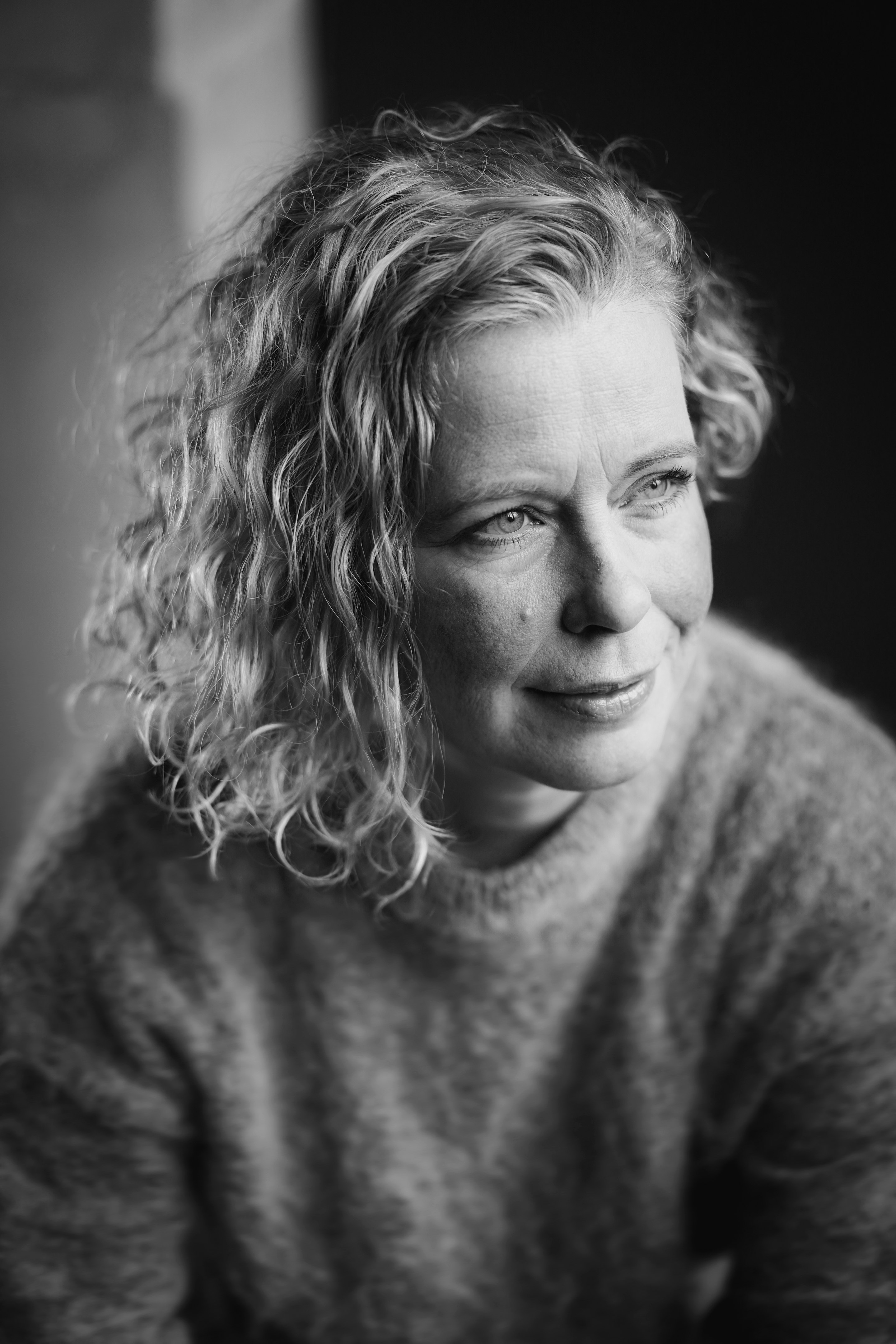 Photo credits: jackiemulder.nl

Exhibitions

* CURRENT & UPCOMING:

Gorcums Museum | Group exhibition Boeiend?! Contemporary artists on water | 7 May - 2 Oct 2022
Synagoge Buren | Drawings with Ien van Laanen and Katja Dupont | 12 - 15 May 2022
Ravestein Geldermalsen | Group expo 5 March - 15 May 2022

De Pluk Geldermalsen | Corona group expo and fly and nature print | March 2021 - April 2022
Synagoge Buren | Duo expo with Jackie Mulder | 15 - 17 October 2021
WaardArt | Open workshops West Betuwe | 25 - 26 September 2021
Waard Art group expo in Stroomhuis Neerijnen | 17 - 27 September 2020
Waard Art | Open workshops West Betuwe | 26 - 27 September 2020
Gorcums Museum | Duo expo with Marianne Boudesteijn | 12 March - 30 August 2020
De Proeftuin workshop nature printing | Heemtuin Geldermalsen | 1 August 2020
Waard Art vitrine Markt Geldermalsen | 3 December 2019 - 4 February 2020
Waard Art open workshops West Betuwe | 28 - 29 September 2019
Opening Waard Art expo in Stroomhuis Neerijnen | 27 September 2019
What the photo group expo Willem Twee Kunstruimte Den Bosch | 7 - 18 August 2019

Waard Art vitrine Markt Geldermalsen | 11 June - 13 August 2019

Vurige Tongen festival group expo Ruigoord | 9 - 10 June 2019

Museum Hilversum Podium MH group expo & talk | 17 January 2019
Expo LUCID photo academy Amsterdam | 10 January - 14 February 2019
Expo LUCID Fotoacademie graduate show Loods 6 Amsterdam | 21 - 23 December 2018
Education
Photo Academy Amsterdam | professional degree photography (2018)
Cardiff University Wales | PhD political economy (2006)
University of Amsterdam | MA sociology (2000)
University of Amsterdam | MSc science- and technology dynamics (1998)
Relevant courses: toyobo/solar plate/photopolymer, printmaking and etching techniques (drypoint, aquatint, monoprint), screen printing, cyanotyping, linocut, salt and albumen printing, bioinkting, nature print, drawing and illustration.
Admin
Kvk 76803813 | Btw NL003139350B83